Penguins injured after being washed ashore
Little penguins have washed up on beaches in
Victoria
after severe weather conditions over the weekend.
Authorities were alerted to multiple cases of the small birds being injured yesterday.
Melbourne Zoo's Marine Response Unit was able to rescue 13
penguins,
but sadly six have since died.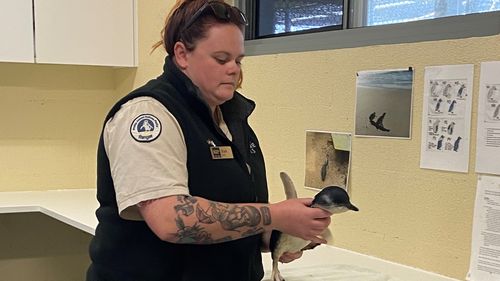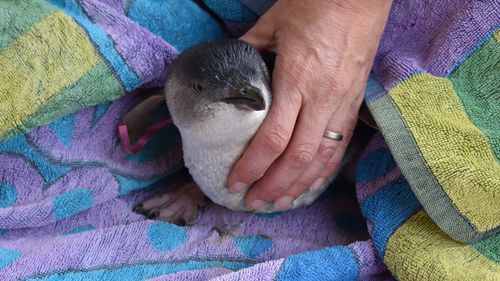 Phillip Island Nature Parks took five underweight penguin chicks into their care and are continuing to look after them.
Phillip Island Nature Parks Research Technical Officer, Paula Wasiak, said that, while it was distressing to see fledgling chicks in distress, this is a normal occurrence at this time…