Dogs risk it all to help their owner save his cattle in flood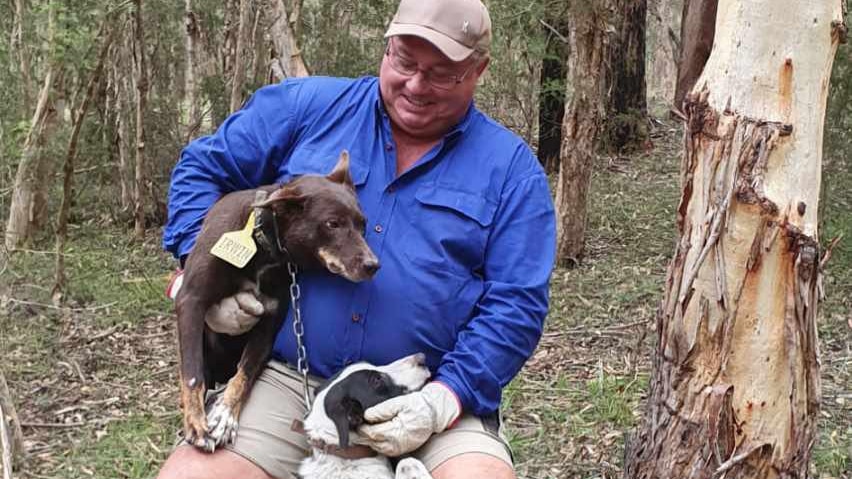 "I thought I would have to go and get her and put her on the back of the horse … but I don't think the horse could do it," Troy Irwin said.
All he could do was continue to blow his dog whistle and desperately call them to fight the strong current. And much to his relief, the dogs fought their way back to dry land.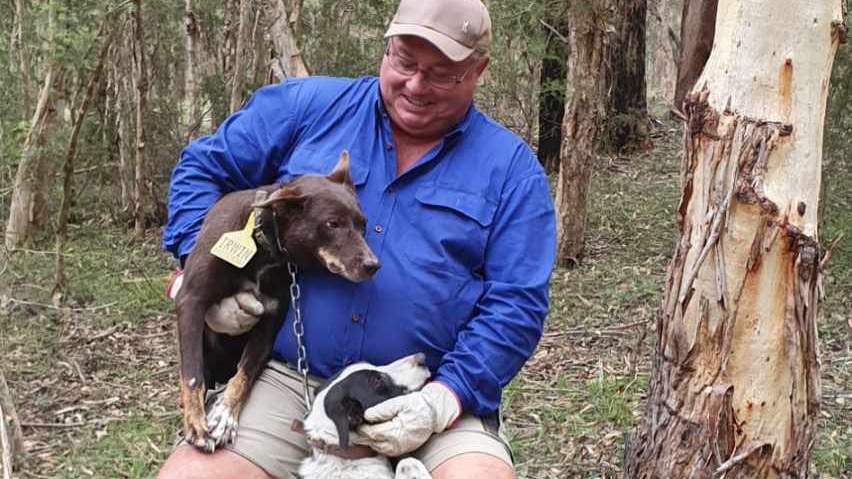 Dogs risk it all to help their owner save his cattle in flood