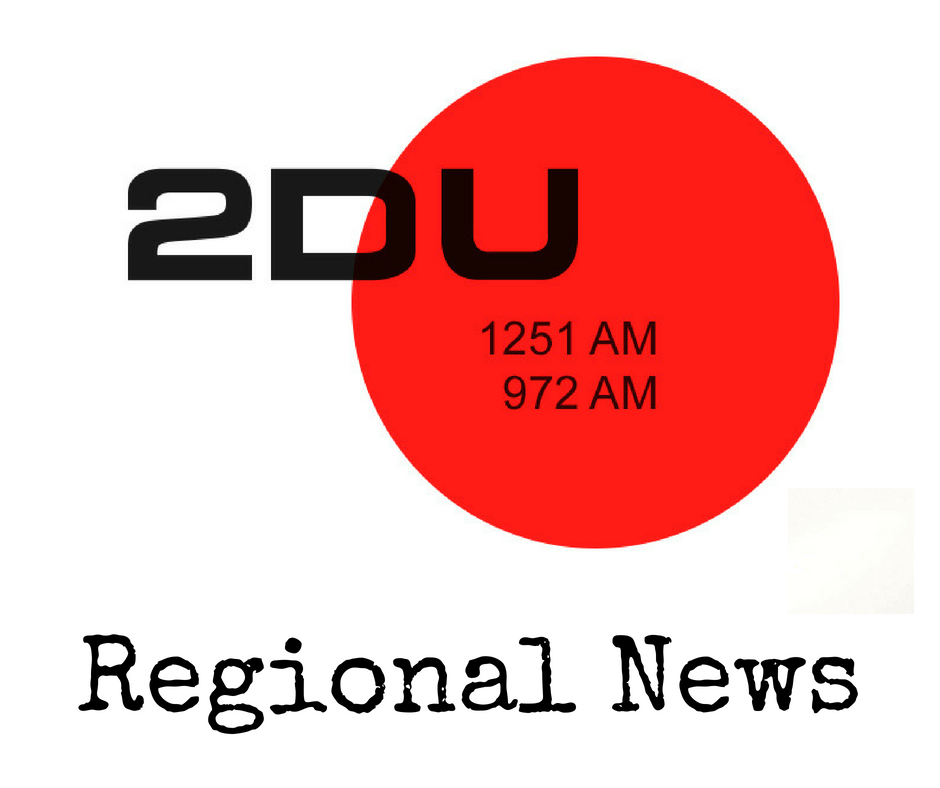 In regional news:
The NSW State Emergency Service warns of more flooding possible at Gongolgon this week into next.
More jobs and better roads for the Dubbo Region, with 1.4-Million-Dollars earmarked to seal
the Old Mendooran Road.
The Australian Government funds the replacement of the old Wellington Pedestrian Footbridge.
A new pathway established for Australian Sheep exports to Saudi Arabia.